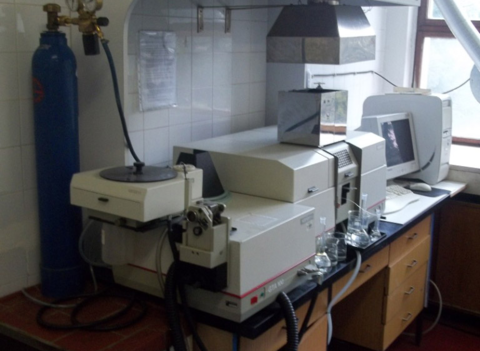 Institute for Chemical Engineering Tuzla has been devoted more than 50 years to researching and designing of technological processes in the field of chemistry and researching in the field of water and wastewater.

Institute for Chemical Engineering, during the control test provides to their clients all the necessary expertise, including consulting services to resolve any problems or inconsistencies.

As an institution for development and researches of SODASO corporation, Institute for Chemical Engineering has professional experience in the field of salt production process, sodas, detergents, polyurethanes, water treatment process and waste water treatment process.

Nowadays, the Institute for Chemical engineering Tuzla exists as an independent scientific and researching organization organizationally divided into two departments: Project department and Laboratory for physicochemical and ecotoxicology testing with eleven employees (8 of 11 employees are University educated) with close cooperation with the Faculty of Technology, University of Tuzla, on the implementation of projects in the field of chemical - technological processes and projects in the field of water treatment and care.